---
CAD Designers develop their sharpest skills by learning not one but various Designs Software. With so many solutions available and so many capabilities, it is now easy to also import them into CATIA® using the TYPE3 Gateway. Curves from DXF, PDF vectors, EPS, Adobe Ilustrator and Surfaces can now be copied/pasted via the clipboard into CatParts allowing a direct usage of formats which used to be impossible to deal with only CATIA®.
---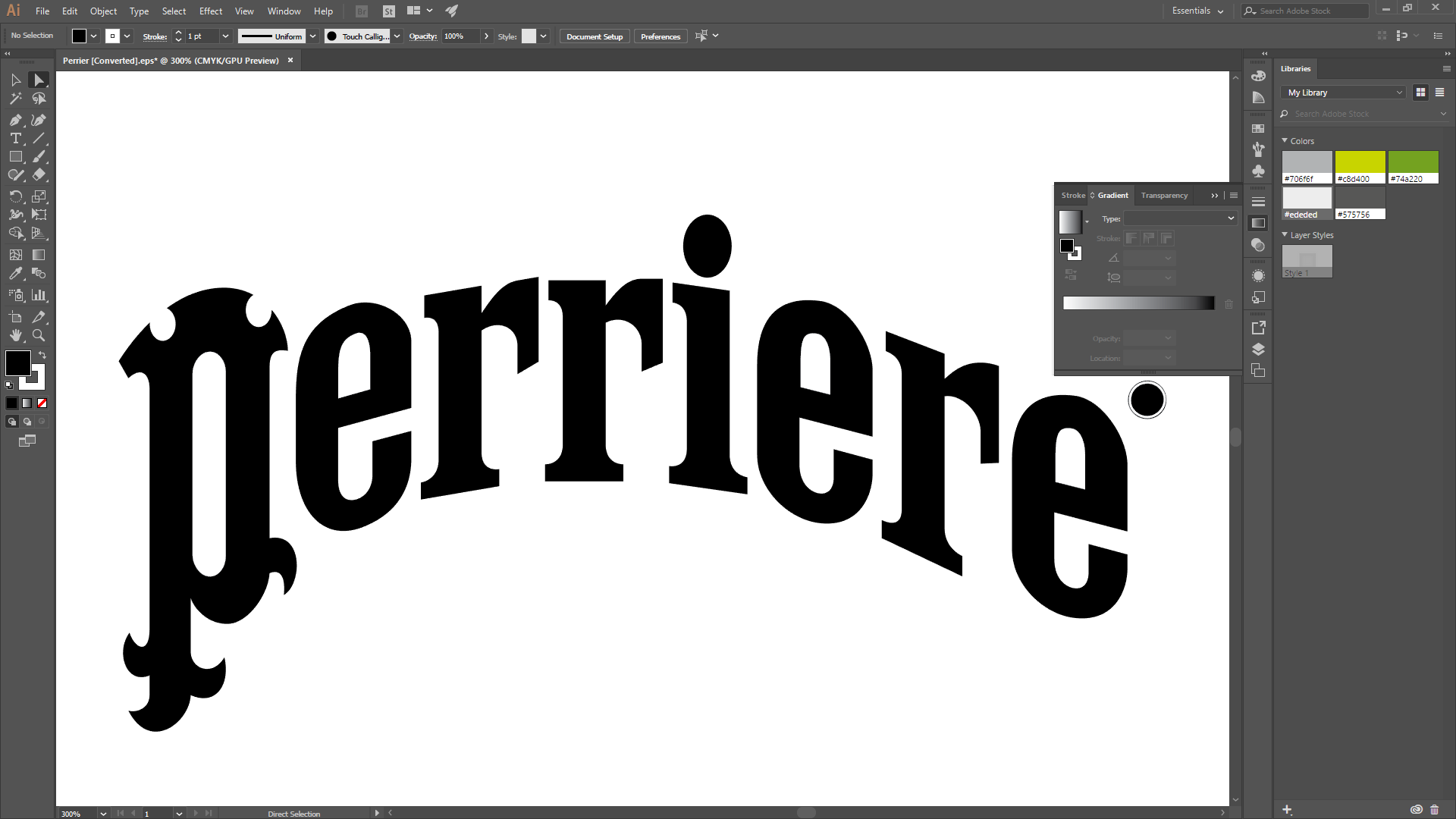 Work in any CAD and on Vectors
Wherever your vector line comes, you can import them in one of the TYPE3 Solutions and directly influence their shape and quality prior to incorporated them in your CATparts.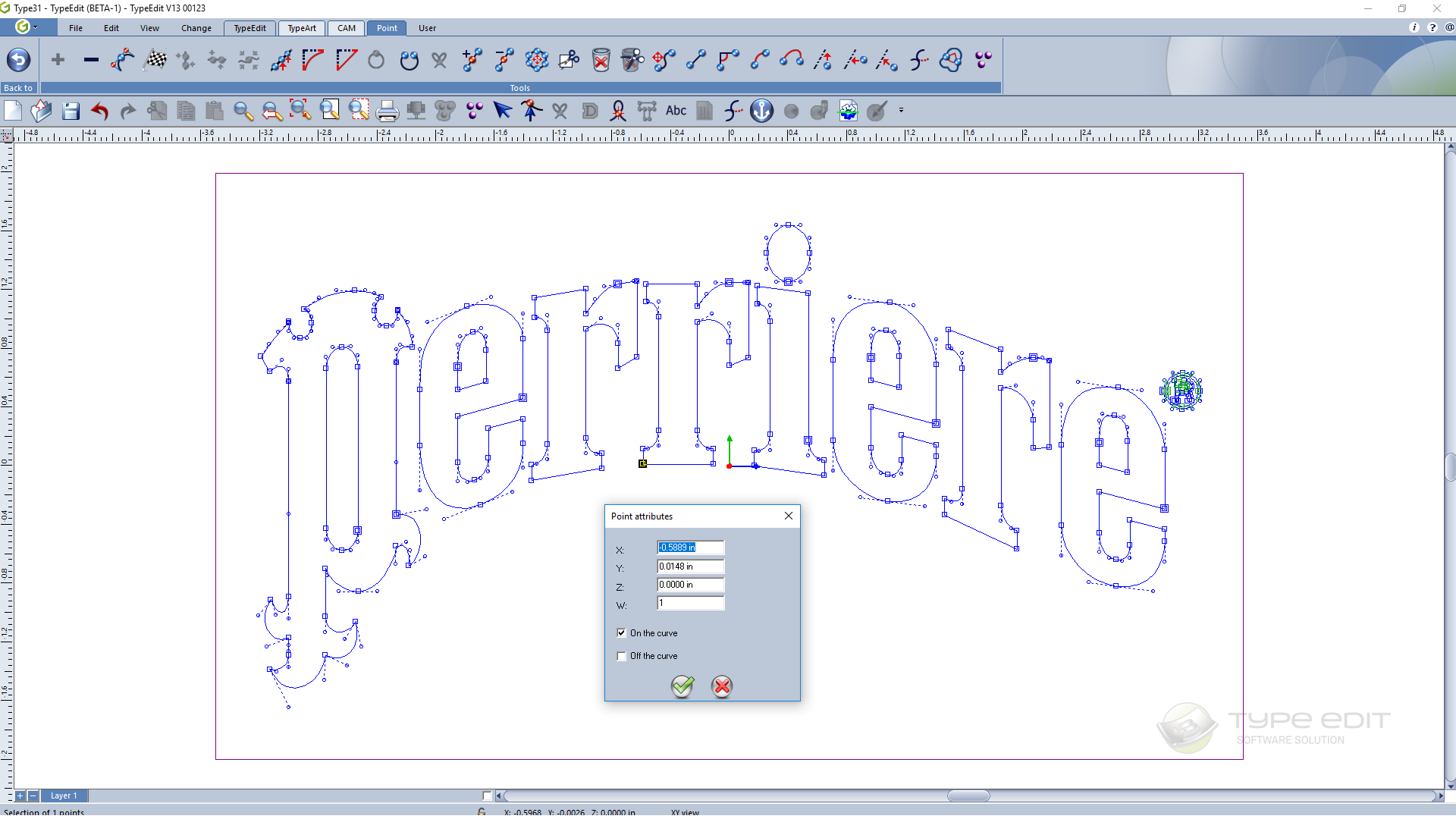 Imports in TYPE3 Software
In TYPE3 Software you can retrieve your vectors and perfect them using the nodes editor. Once ready copy/paste them to CATIA® in a snap.
---
Gateway Copy/Paste CATIA ®
• Works back & forth : from TYPE3's products to CATIA and/or from CATIA to TYPE3's products.
• Any line, arc, spline, curves, texts, surfaces can be used.
• No need to save as a file, just click on copy icon and paste icons. It is the clipboard copy/paste command.
• Size & Position of the elements (curves/surfaces) are kept in both applications.
• No Distortion on Curves: same properties kept, no segmentation, no additional points.
• Absolutely Fast & Reliable
All copied items are represented in the Parametric Tree as imported elements.
---
What TYPE3-CAA Users say?
"When we introduced TYPE3-CAA in our PLM projects we immediately saw our design time going down drastically. The add-on is perfectly implemented in CATIA® environment and comes with a dedicated tool bar, you really think this was done in CATIA® and it works like CATIA®. Our files also show smaller size than the previous "solution" and has been probably the best thing that happenned to our Engineering team since we bought CATIA®."