About Gravotech Software Presence Around the World
Founded in 1988, TYPE3 an Industrial Artistic CAD CAM Software Solutions Editor released its first version of TYPE EDIT. Then the company provided a variation of its solutions by proposing its main features to other CAD companies. Finally in 2009 TYPE3 became the Software division of Gravotech group well known for his CNC & Laser Machines. Keeping providing excellence within the Worldwide Gravotech's network has been the modo for TYPE3 and its employees.
Discover the Software Department of Gravotech Group in a few figures and find us wherever you are to benefit of our services and expertise in brand identification and permanent markings.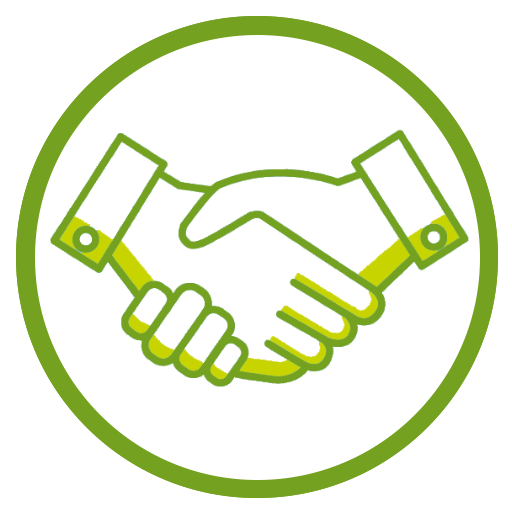 We are closer than you think.
Thanks to 56 representations and 300 distributors in over 100 countries, Gravotech TYPE3 is just a phone call away.

We talk your language.
With more than 30 different languages, national employees Worldwide very often speak fluently several languages and can assist you in yours.

Daily more than 60,000 users rely on the products and services of Gravotech TYPE3. We can be reached when you are in the most needed situations by emails, social media and phone.

Our staff grows as you also grow with us, to supply the materials and the logistic to improve your business and to stay ahead of your competitors :  We are here for YOU.
Would you like having one of our TYPE3 Representatives reaching out ?
It is simple and easy, just fill out the contact form by clicking the button right here.
We will contact you back shortly.
[caldera_form id="CF5ec2962cab9ae"]
[caldera_form id="CF5e6021e0a79d5″]