Since 2003 Dassault Systèmes & Type3 Software
partnered to offer Texts and Logos applications to
CATIA® users
Many industries using CATIA® have embraced TYPE3-CAA for their text and logo needs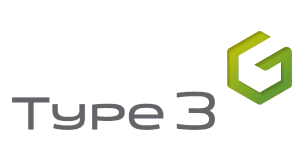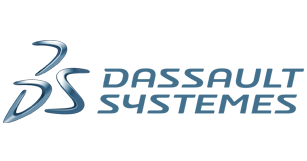 Traceability, Communication, Marking, Engraving on prototypes and finished parts are essential needs in activities such as Automotive & Transportation, Aerospace & Defense, Industrial equipment, Consumer Goods, Mold Making and many more. TYPE3-CAA guarantees respect of graphic charts, from design to manufacturing up to the end user's hands. It is fully Parametric and Associative with all the features of CATIA®. Companies using TYPE3-CAA benefit from immediate productivity gains. Free trial available!
As an official Dassault Systèmes Solutions Partner, TYPE3 is certified for the CAA & 3DEXPERIENCE platforms
Not everybody can become a Dassault Systemes Solution Partner. Quality in developments and long lasting relationship are the master keys.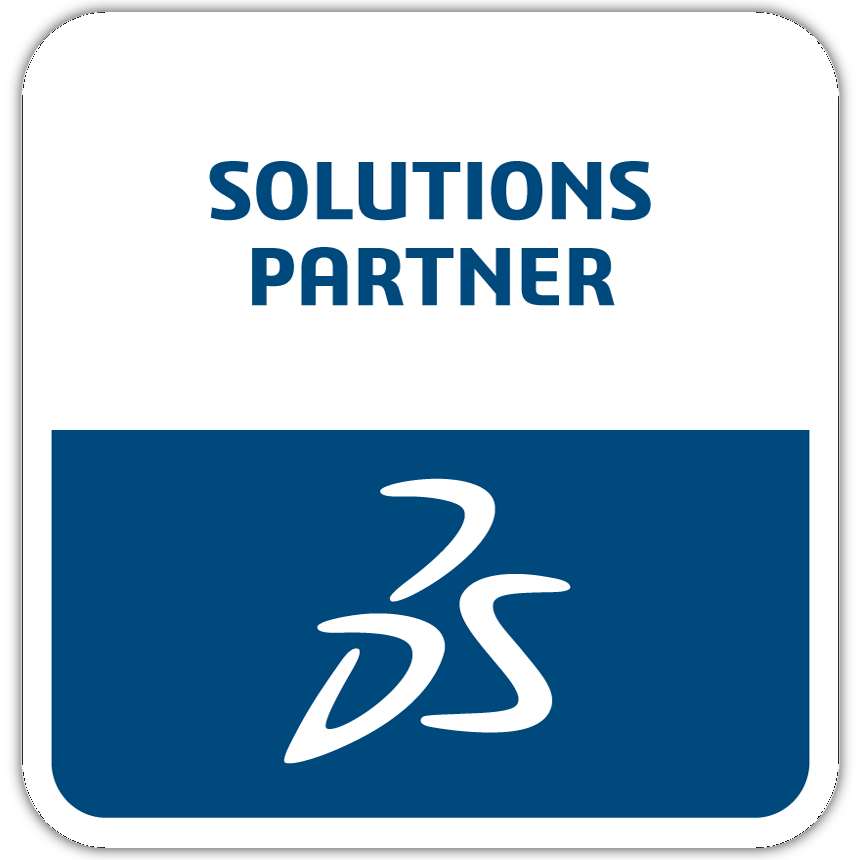 REGISTER FOR THE NEXT TYPE3-CAA WEBINAR
After a presentation you will definitly know if TYPE3-CAA is right for you.